Deadline of Full paper submission is extended: 20 July 2017

The 2nd International Conference on Computer Science and Computational Intelligence (ICCSCI) is biennial forum for researchers, engineers and scientist to disseminate their knowledge and research on Computer Science, Computational Intelligence and Information Technology. The conference warmly welcomes prospected authors to submit their research and idea to ICCSCI 2017, and share the valuable experiences with the scientist and scholars around the world.
All accepted papers will be published in the conference proceedings, under an ISSN reference, on paper and on Flash disk. Proceeding of this conference will be published at Procedia Computer Science – Elsevier, indexed by Scopus. Launched in 2009, Procedia Computer Science is an electronic product focusing entirely on publishing high quality conference proceedings.
Download the brochure here:
ICCSCI2017 brochure
Papers from ICCSCI 2015 has been indexed in Scopus and published in Procedia Computer Science : http://www.sciencedirect.com/science/journal/18770509/59
Keynote Speakers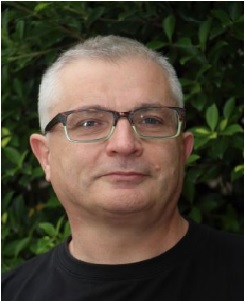 Prof. Dr. Horst Lichter
Head of Research Group Software Construction
RWTH Aachen University, Germany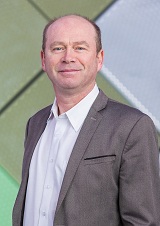 Prof. Patrick Hénaff
LORIA laboratory
University of Lorraine-INRIA – CNRS, France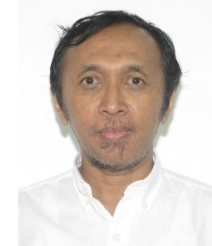 Prof. Dr. Ir. Mauridhi Hery Purnomo, M.Eng.
Departemen Teknik Elektro
Institut Teknologi Sepuluh Nopember, Indonesia