The 5th International Conference on Computer Science and Computational Intelligence (ICCSCI) is annual forum for researchers, engineers and scientist to disseminate their knowledge and research on Computer Science, Computational Intelligence and Information Technology. The conference warmly welcomes prospected authors to submit their research and idea to ICCSCI 2020, and share the valuable experiences with the scientist and scholars around the world. ICCSCI 2020 is organized by School of Computer Science, and will be held on:
19 – 20 November 2020
For the complete Program Schedule can be downloaded in HERE
Note: Due to the covid-19 outbreak, we have decided our conference is going to be virtual. We already updated all important dates. Furthermore, we also adjusted the registration fee to help scientists and researchers. Please check it.
ATTENTION:
First of all, we would like to say thank you very much for being part of ICCSCI 2020. We ask you to make a video presentation of your paper because ICCSCI 2020 will be hosted as a fully virtual conference. All talks will be pre-recorded and submitted as video files by October 30th 2020  to be replayed during the conference. Authors need to be available online after their videos are played to answer Q&A from conference participants moderated by the respective Session Chairs. Please see video guideline making and upload process in email from iccsci@binus.edu
Papers from ICCSCI 2015 have been indexed in Scopus and published in Procedia Computer Science :  http://www.sciencedirect.com/science/journal/18770509/59
Papers from ICCSCI 2017 have been indexed in Scopus and published in Procedia Computer Science :  https://www.sciencedirect.com/journal/procedia-computer-science/vol/116/suppl/C
Papers from ICCSCI 2018 have been indexed in Scopus and published in Procedia Computer Science : https://www.sciencedirect.com/journal/procedia-computer-science/vol/135/suppl/C
Papers from ICCSCI 2019 have been indexed in Scopus and published in Procedia Computer Science : https://www.sciencedirect.com/journal/procedia-computer-science/vol/157/suppl/C
---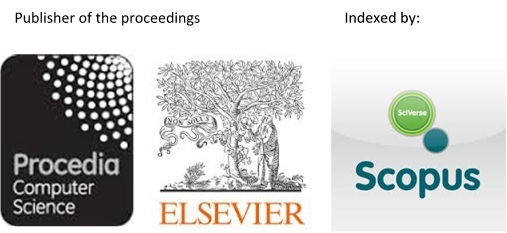 ---


Keynote Speakers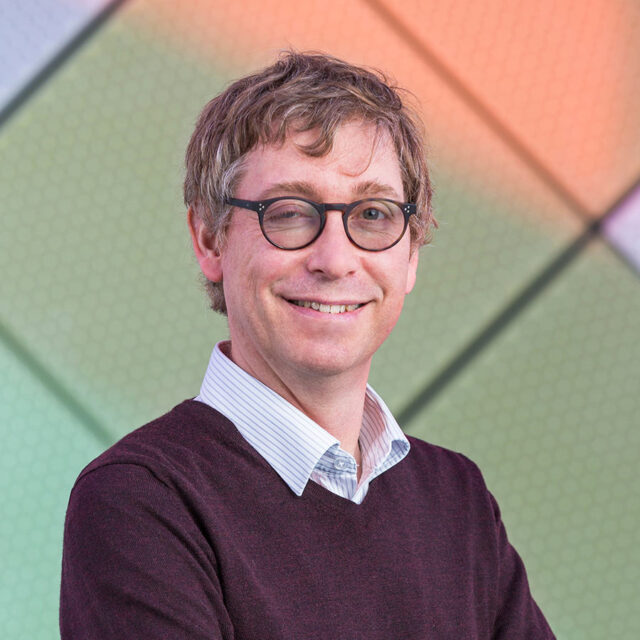 Prof. Bart Lamiroy
Université de Reims Champage-Ardenne, CReSTIC, France
---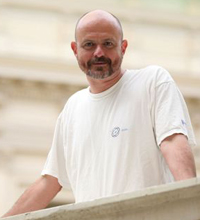 Marcin Paprzycki, D.Sc
Associate Professor in the Systems Research Institute, Polish Academy of Sciences
---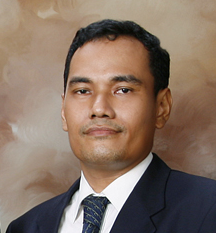 Dr Ford Lumban Gaol
Associate Professor, Informatics Engineering and Information System, Bina Nusantara University, Indonesia

---