Keynote Speakers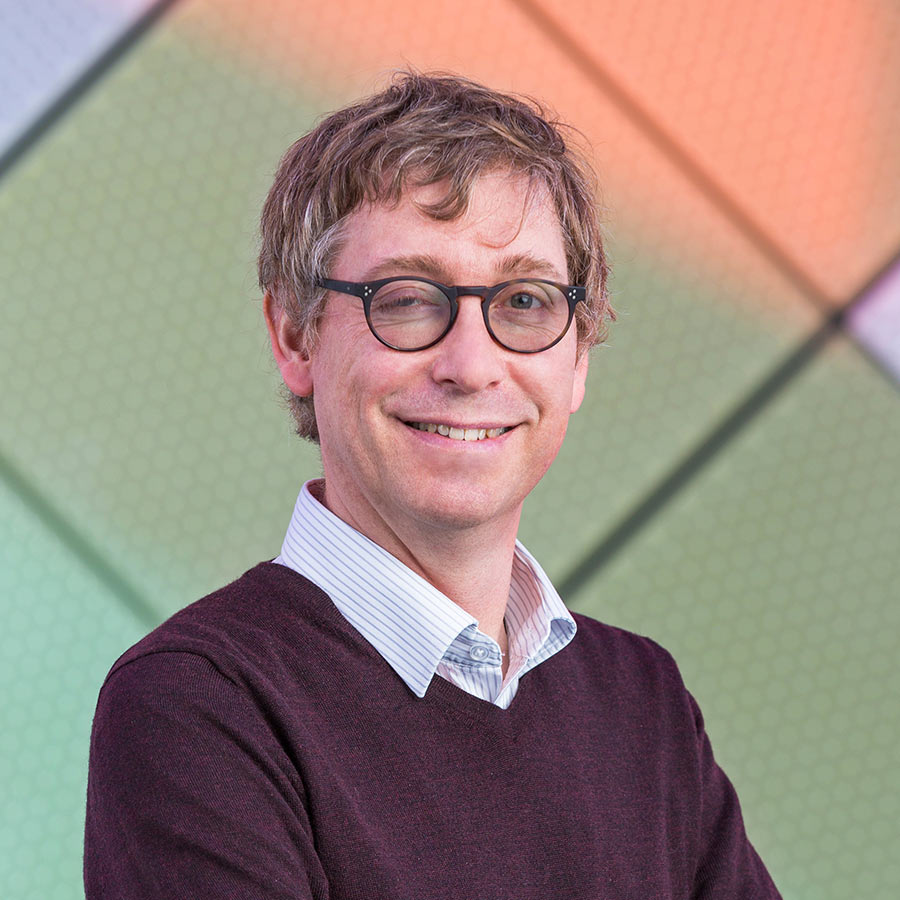 Prof. Bart Lamiroy
Université de Reims Champage-Ardenne, CReSTIC, France
Before becoming a full professor at the University of Reims in September 2020, Bart Lamiroy was a tenured permanent faculty member at the Université de Lorraine (Associate Professor level), in Nancy, France, and member of the  associated LORIA research lab. He was a visiting scientist at Lehigh University from January 2010 to July 2011 and a visting scholar at NIH.  He has a broad experience in Machine Perception and Machine Learning.
Over the years, his research topics have ranged from Content Based Image Retrieval over Visual Servoing to Document Analysis and classification performance analysis. In 2007-2009 and 2016-2017, he was chair of the Department of Computer Science at the École des Mines de  Nancy, France, of which he was Deputy Dean of Studies during 2017-2018. Before that he was a research contractor at INRIA, having obtained his Ph.D. in computer vision at the Institut National Polytechnique de Grenoble, France in 1998. He received his bachelor's degree in applied mathematics in 1993. He has served as chair of the International Association for Pattern Recognition's TC-10 Committee on Graphics Recognition and is Associate Editor for the International Journal of Document Analysis and Recognition.
Formal Performance Evaluation for Document Image Analysis
Abstract
Evaluating  the  performance  of  perception  and  image interpretation  algorithms  (i.e. comparing algorithms and determining which ones perfom «better» has been proven to be a quitecomplex   problem.  Conventional   state-of-the-art perfomance   evaluation consists  of using  benchmark reference   data   and  to   measure   conformity  of tested algorithms with respect to these benchmarks.It  can  be shown, however, that this approach is biased, and that new experimental protocols need to be devised. This talk will address an overview of research in this area and develop a whole new performance evaluation paradigm and focus on some of the underlying statistical tools.
---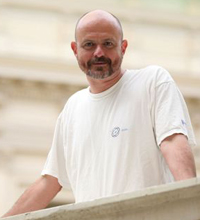 Marcin Paprzycki, D.Sc
Associate Professor in the Systems Research Institute, Polish Academy of Sciences
He has an MS from Adam Mickiewicz University in Poznań, Poland, a PhD from Southern Methodist University in Dallas, Texas, and a Doctor of Science from the Bulgarian Academy of Sciences. He is a senior member of IEEE, a senior member of ACM, a Senior Fulbright Lecturer, and an IEEE CS Distinguished Visitor. He has contributed to more than 500 publications and was invited to the program committees of over 800 international conferences. He is on the editorial boards of 12 journals.
Starting November 1, he will participate in the ASSIST-IoT project, which will devoted to the development of the framework for the next generation of the Internet of Things.
Towards Edge-Fog-Cloud Continuum
Abstract
Over time, two counteracting trends have been observed in the "world of computing". One of them was a push from centralized towards decentralized solutions. The first wave of this process can be associated with the introduction of the Internet and personal computers, and took place in early 1980th. The second was the move in the opposite direction. Here, the first wave of centralization can be associated with the ascent of cloud computing. These two seem to be similar to the thesis and antithesis, in Hegel's philosophy. Interestingly, similarly to Hegel's synthesis, we are approaching a unified model of edge-fog-cloud continuum. My talk will reflect on the journey and outline the proposed way forward.
---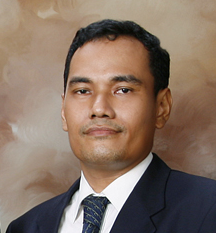 Dr Ford Lumban Gaol
Associate Professor, Informatics Engineering and Information System,
Bina Nusantara University, Indonesia
Dr. Ford is currently Associate Professor Informatics Engineering and Information System, Bina Nusantara University. He hold the Bachelor in Mathematics, Master of Computer Science, and the Doctor in Computer Science from Universitas Indonesia, Indonesia. He is currently the Vice Chair of Bina Nusantara University Doctorate Program in Computer Science and Research Interest Group Leader "Advance System in Computational Intelligence & Knowledge Engineering" (IntelSys). He also serves as President of IEEE Indonesia Section Computer Society and also IAIAI South East Asia Region Director. He was the Vice Chair of IEEE Indonesia section and former Chair of the ACM Indonesia. He has several international talks as Visiting Professor in Russia, Italy, Japan and India. He has around 199 Scopus documents, with 210 citations and more than 20 books that published on Taylor and Francis and Springer. He has many extensive networks on the Scientific and Professional Societies such as IEEE and ACM. Dr Ford is IEEE Senior Member and Research Fellow and Foreign Professor in Advanced Institute of Industrial Technology (AIIT), Japan.
The continuous deployment, Ecosystem and Empowerment : Excelling in the Digitalization Driven World
Abstract
The Increasing speed on the business will provide a significant improvement on the R&D that can contribute significantly to the company. The significant improvement will  imply to the goal that is continuous deployment of new functionality. On the other side, the effective use of data from customers and products as well as the ecosystem around the systems and services in the field are the next areas to exploit and monetize. On the future wave of Business, we are moving towards a new business operating mechanism that focused on empowerment and autonomy. On this talk, I will provide a comprehensive discussion on the role of  the continuous deployment, Ecosystem and Empowerment on excelling in the digitalization  driven world.
---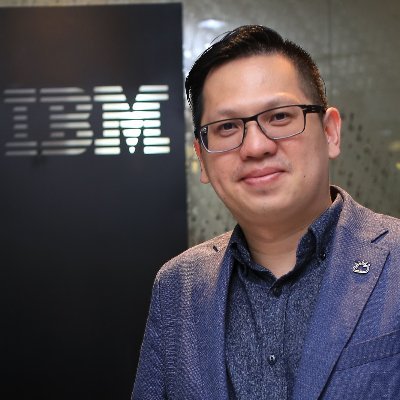 Tan Wijaya
President Director IBM Indonesia
Tan Wijaya was named President Director of PT IBM Indonesia in August 2019. In this role, he oversees IBM operation which include sales and distribution, procurement, global delivery, and support functions covering the Indonesia markets. As organizations strive to out-think challenges, competitors and limits, Tan and his team focus on helping clients, partners, developers and start-ups transform by applying IBM's leading AI/cognitive solutions, cloud platform, and industry capabilities. In his over 10 years career with IBM, including an assignment as the Executive Assistant to the ASEAN General Manager in 2014, Tan has taken numerous leadership role. He started his career with IBM in 2007 as Territory Solution Partner Manager all the way to his last post as Country Manager IBM System. Throughout the year he has been honoured with a number of achievement including 50 best selected managers to be part of the Manager Championship Group in 2014 , and also won an IBM Employee Excellence award in 2008. Tan Wijaya holds Master degree in Business from Prasetya Mulya Business School, Bachelor in Nuclear Physic from University of Indonesia and Bachelor in Computer Sciences from Bina Nusantara concurrently. As a father of 2, he enjoy to spent his leisure time to play tactical football game.
Data Scientist as the New Essential Role
Abstract
Data Science is the practice of extracting knowledge from massive amount of data, using methods such as statistics, machine learning, data mining, and predictive analytics. This discipline is revolutionizing the way organizations solves problems gain competitive advantage. Having data as the new natural resources in the near future will require expertise in mining the data and utilize it to organization benefit.