Create Sharing Knowledge oleh Ibu Mirna Adriani, Ph.D
Pada tanggal 18 Agustus 2015 yang lalu, School of Computer Science mengadakan Create Sharing Knowledge di Auditorium Lantai 8 Kampus Anggrek. Topik yang dibahas adalah "Why should we do research and publication?" dengan menghadirkan ibu Dra. Mirna Adriani, B.Sc., Ph.D sebagai narasumber. Beliau adalah dosen, peneliti sekaligus dekan dari Fakultas Ilmu Komputer Universitas Indonesia.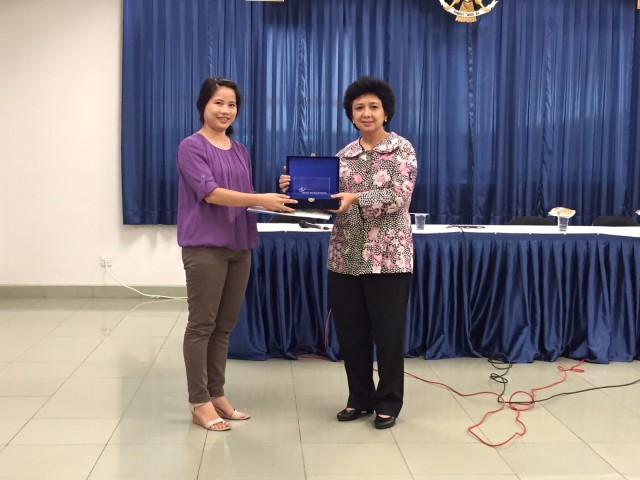 Dalam penyampaiannya, ibu Mirna mengatakan bahwa berdasarkan pengalamannya beliau bisa menjadi peneliti hingga saat ini diawali dengan keingintahuannya akan suatu hal. Pada awalnya, beliau tidak mengetahui bahwa hal yang dikerjakannya tersebut bisa dipublikasikan pada tulisan ilmiah internasional. Akan tetapi, saat ini salah satu publikasi internasional mengenai teknik Stemming pada Bahasa Indonesia yang dipublikasikan beberapa tahun yang lalu terus dijadikan referensi utama para peneliti, khususnya bidang pengolahan teks Bahasa Indonesia.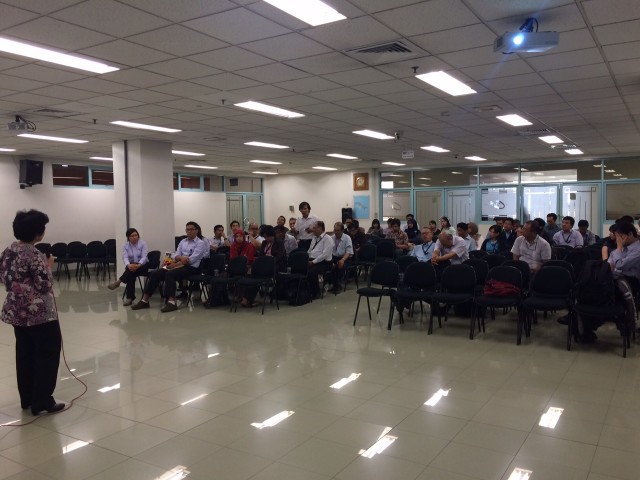 Melalui sesi ini, ibu Mirna juga menghimbau untuk terus melakukan penelitian dengan segala dukungan resource yang sudah banyak tersedia di dunia maya. Semakin banyaknya free journal dan proceeding yang berkualitas bisa mendukung untuk semua ilmuwan terus berkarya dengan maksimal.