School of Computer Science have a strong passion in engaging with international partners both from the academic field and the industry field.
With our prestige academic partners we collaborate through academic activities such as :
Joint Research
Dual Degree Program
Benchmarking Visitation
Faculty Exchange
Guest Lectures
Through these activities we try to leverage our faculty members and students to a world class quality level.
We are aware that gap exists between the need of the industry and a graduate profile from universities, therefore we build a close and strong relationship with the industry to keep the faculty updated with the emerging trends and technology and in the same time try to minimize the gap between the industry and the university. We captured the inputs from our respected partners and incorporated it during the curriculum revision process. It is one of our way to make sure that our graduates will have the skill set and competency needed by companies.
Some of the collaboration activities we have with the industry include :
Forum Group Discussion
Industrial Showcase
Joint Research
Curriculum Adoption
Competition
Student Ambassador Programs
Seminars from the Industry Expert
Recruitment
Internship Opportunities
Scholarship from Company
Our Respective Partners includes: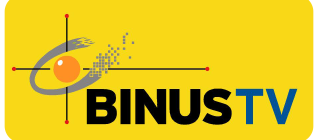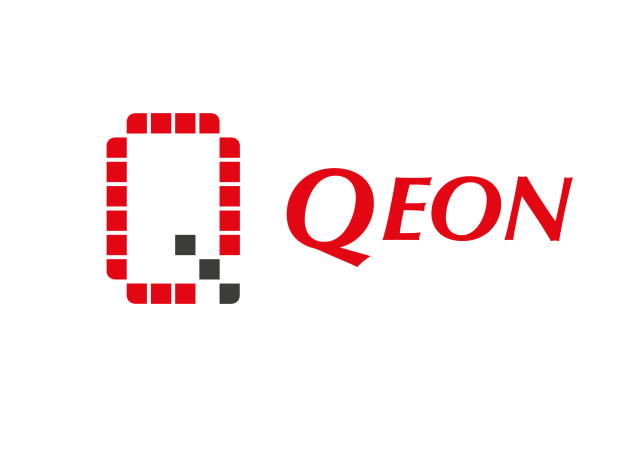 Prof. Andrzej Bargiela and Dipa Patel from Nottingham University Visits BINUS
November 06 , 2011 – November 08 , 2011
Tuesday, 8th November 2011, Prof. Andrzej Bargiela, Professor from Faculty of Science, and Dipa Patel, Courses Coordinator from School of Computer Science in Nottingham visits BINUS. The purpose of the visit is to follow up on the agreement that is recently signed by Professor Christine Ennew, Pro Vice Chancellor for internationalization of University of Nottingham, last 31st October 2011.  The meeting are attended by BINUS leaders Mr. Iman Herwidiana Kartowisastro (Vice Rector I), Ph.D, Vice Rector IV Boto Simatupang (Vice Rector IV), Prof. Bahtiar Saleh Abbas, Ph.D. (Director of Research & Intellectual Capital), Mr. Fredy Purnomo, S.Kom., (Head Of School of Computer Science), Ms. Lily Manoharan (Internationalization & Collaboration Specialist ), Ms. Laily Alfa Citra, SE, S.Kom., MM (BINUS International Office Manager), and Ms. Santy, S.Kom., M.Sc. (Internationalization & Partnership Program Coordinator). The meeting is ended with an exchange of tokens of appreciation.
In the afternoon, Prof. Andrzej Bargiela and Dipa Patel give a seminar to the Computer Science students. The seminar is held in Auditorium, Anggrek Campus.