Parents Day B2022 – Batch Pertama
Pendidikan dimulai dari keluarga. Sebagai komitmen dari Binus dalam mendidik dan mengembangkan karakter dan kemampuan dari mahasiswa, pada hari Sabtu, 28 Juli 2018 diadakan Parents Day B2022 batch pertama. Tujuan dari Parents Day adalah dalam rangka mengumpulkan seluruh orang tua/wali dari mahasiswa Binusian untuk dapat berdiskusi dengan pengelola program studi.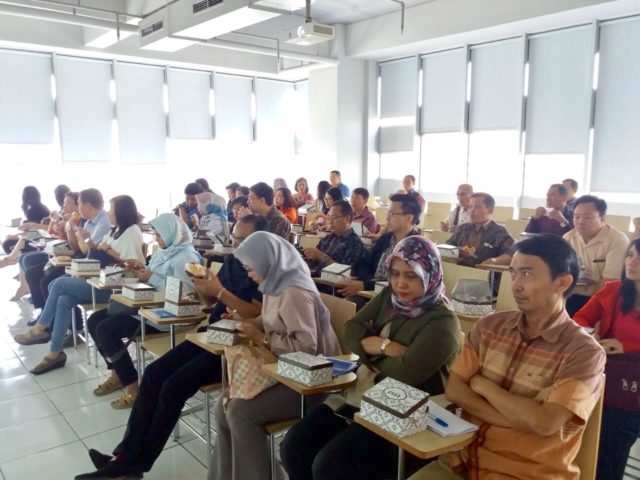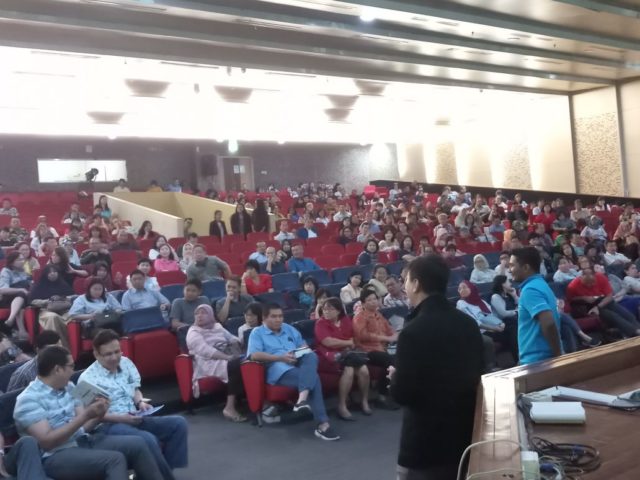 Bapak Andry (Head of GAT Program) dan Bapak Aditya (Head of Cyber Security Program) bersama Ibu Jeklin sebagai Deputy Head of CS Program menyapa dan berdiskusi dengan orang tua/wali mahasiswa di kampus Anggrek, Kemanggisan. Pada waktu yang sama, Bapak Derwin (Head of CS Program) dan Bapak Bayu (CCC Network Technology) bertemu dengan orang tua/wali mahasiswa di kampus Alam Sutera, Tangerang.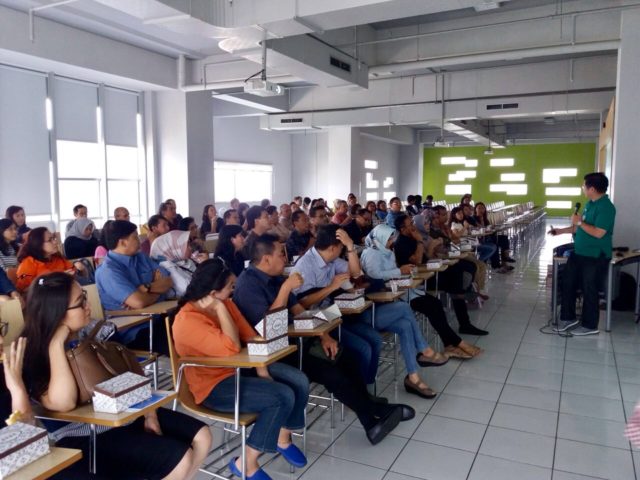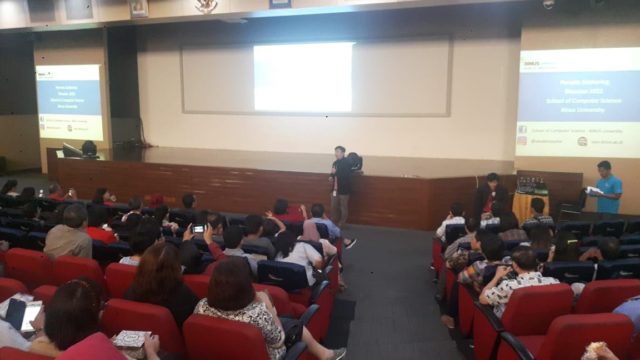 Dengan adanya pertemuan ini, diharapkan orang tua bisa tetap terlibat untuk memantau perkembangan mahasiswa demi tercapainya tujuan pendidikan secara menyeluruh.