Pre Departure 3+1 Program Studi TI – Matematika dan TI – Satatistika
Pre-Departure Program merupakan kegiatan pembekalan mahasiswa jurusan Teknik Informatika-Matematika dan Teknik Informatika-Statistika sebelum mereka ditempatkan ke dalam beberapa track enrichment yaitu internship kerja di Perusahaan , Penelitian dan Pegabdian Sosial.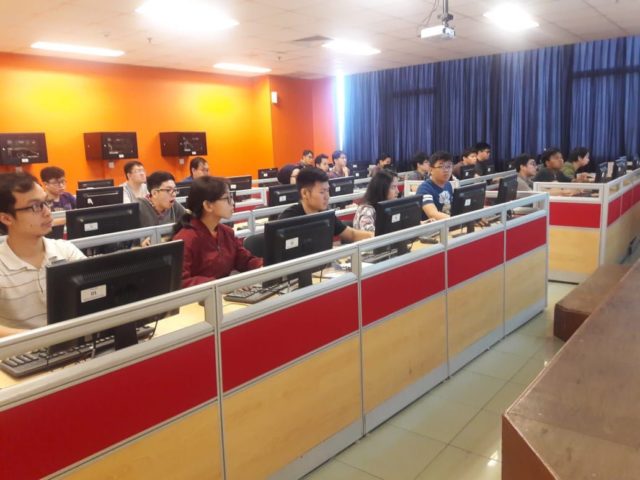 Kegiatan Pre-Departure Program berlangsung selama 6 hari mulai tanggal 23 Juli 2018 dan berakhir tanggal 28 Juli 2018. Pada hari pertama sampai hari kelima peserta mendapatkan pelatihan technical skills mulai dari bahasa pemrograman Python, R , PHP Laravel, Android dan juga bagaimana menulis artikel ilmiah serta employability and entrepreneurial skills.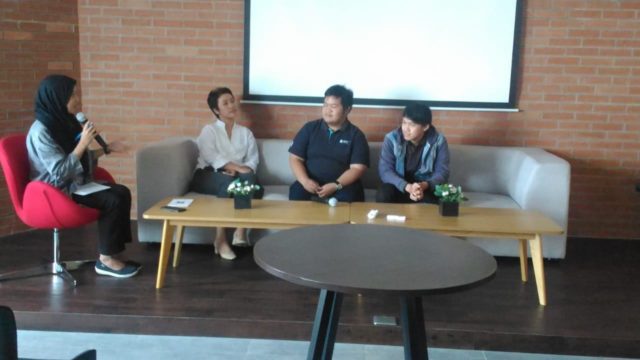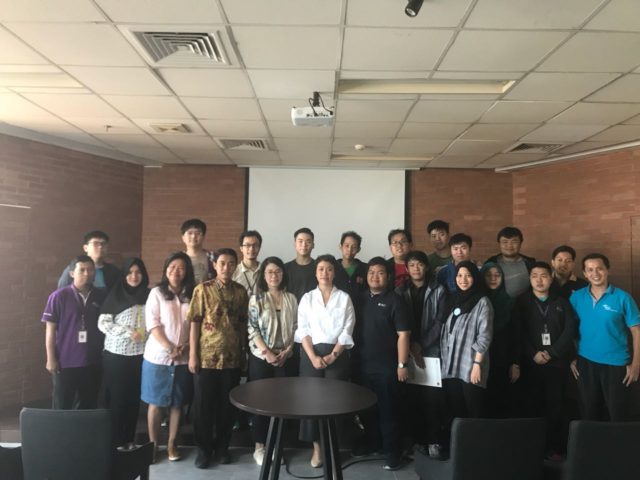 Pada hari keenam Bp. Rojali selaku Head of Mathematics dan Statistics memberikan pengarahan bagaimana pentingnya softskills di dunia kerja selain kemampuan hardskills. Kemudian acara dilanjutkan dengan talkshow interaktif yang diberikan oleh tiga narasumber Ibu Gusti Ayu Kade Intan Khatulistiwa dari Blibli, Elbert Lukman (Alumni Teknik Informatika – Statistika) yang sekarang bekerja di Blibli dan Adiansyah ( Mahasiswa Teknik Informatika – Matematika ) yang pernah internship di Samsung. Selanjutnya kegiatan ditutup dengan diskusi antara pembimbing dengan mahasiswa internship.