Kegiatan HTTP (HIMTI Togetherness & Top Performance) 2019, yang bertema "Inspire and Forming New Experience Through Togetherness (INFINITE)" dilaksanakan pada Sabtu, 8 September 2018.
HTTP ini adalah kegiatan penyambutan mahasiswa Teknik Informatika yang rutin diadakan setiap awal tahun ajaran, dimana tahun 2018 ini, adalah awal untuk Binusian B2022.
Acara HTTP ini dibuka oleh Dean of School of Computer Science, Bapak Fredy Purnomo. Melalui kegiatan ini juga hadir dan diperkenalkan para pimpinan program yakni Bapak Derwin Suhartono, HoP of Computer Science, Bapak Afan Galih Salman sebagai HoP of Mobile Application & Technology, Bapak Andry Chowanda sebagai HoP of Game Application & Technology, Bapak Aditya Kurniawan sebagai HoP Cyber Security, Bapak Rojali sebagai HoD Mathematics and Statistic, turut hadir juga bapak/ibu dosen dari SoCS.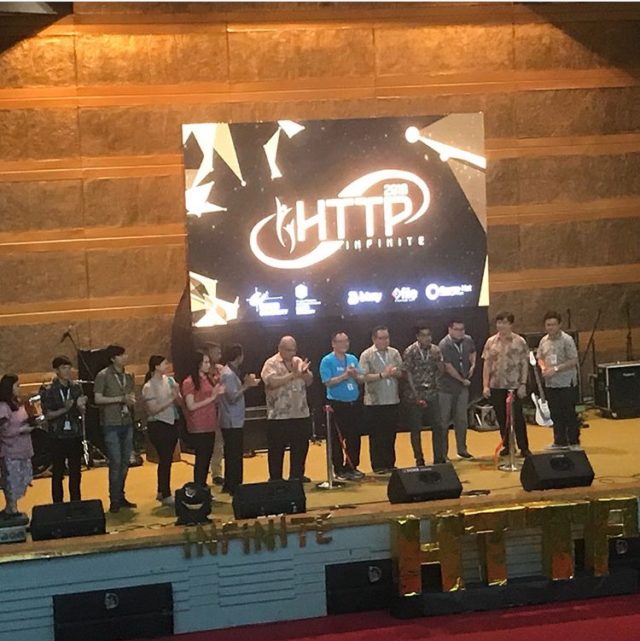 Bapak Marzuky sebagai perwakilan Ikatan Alumni – IKA Binus juga turut memberikan dorongan dan penyemangat untuk mahasiswa baru binusian 2022 ini.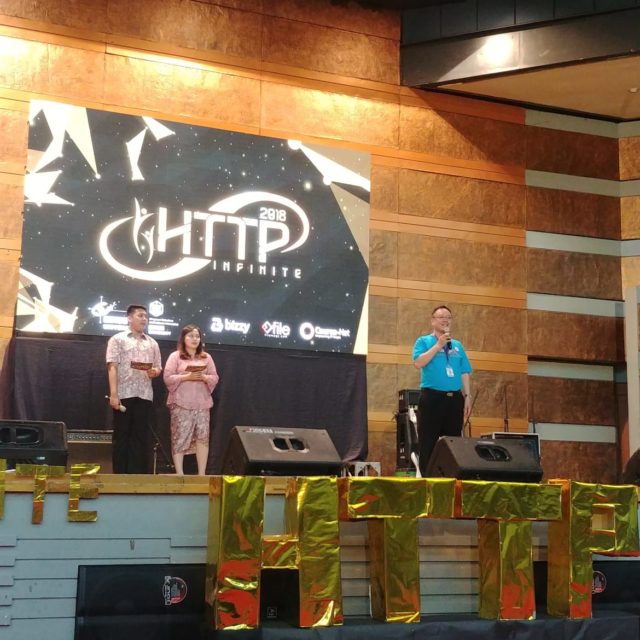 HTTP 2018 ini terselanggara dengan Kharista Saputra ketua HTTP 2018, Robby Awalul sebagai Ketua HIMTI 2018, Kevin Hadrian sebagai ketua HIMTI Kemanggisan, dan sambutan Bryan Karunachandra sebagai Ketua HIMTI Alam Sutera.