Globalicious merupakan acara rutin tahunan yang diadakan untuk menyambut teman-teman SMA / SMK / sederajat di BINUS University agar teman-teman dapat mengenal program studi yang ada di BINUS University dan merasakan fasilitas-fasilitas kampus yang tersedia.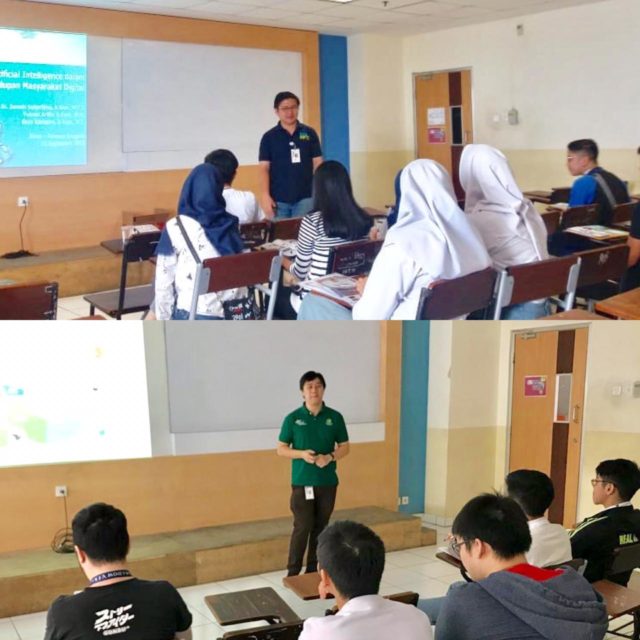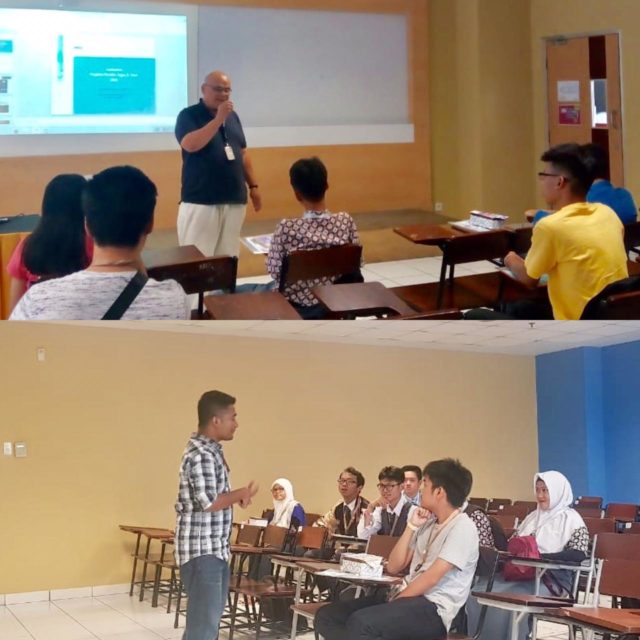 Salah satu kegiatan yang ada dalam Globalicious adalah Trial Class. School of Computer Science ikut berpartisipasi pada kegiatan Trial Class ini, yaitu pengenalan jurusan Computer Science, Mobile Application and Technology, Game Application and Technology, Cyber Security, serta program ganda TI-Matematika dan TI-Statistika.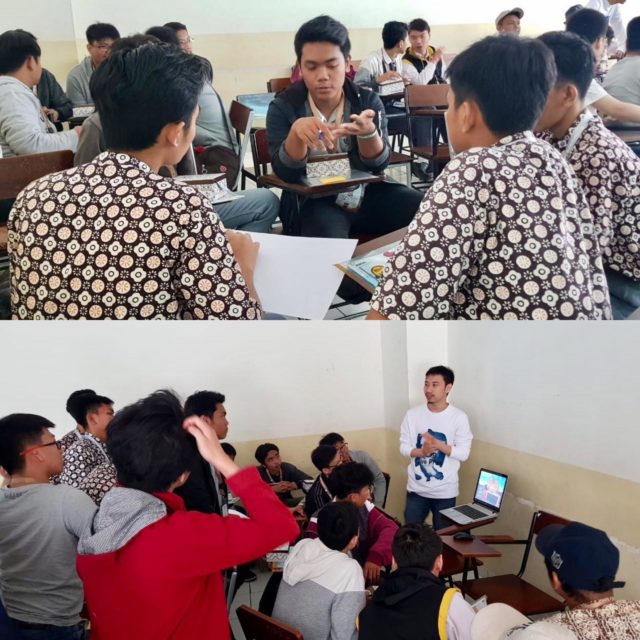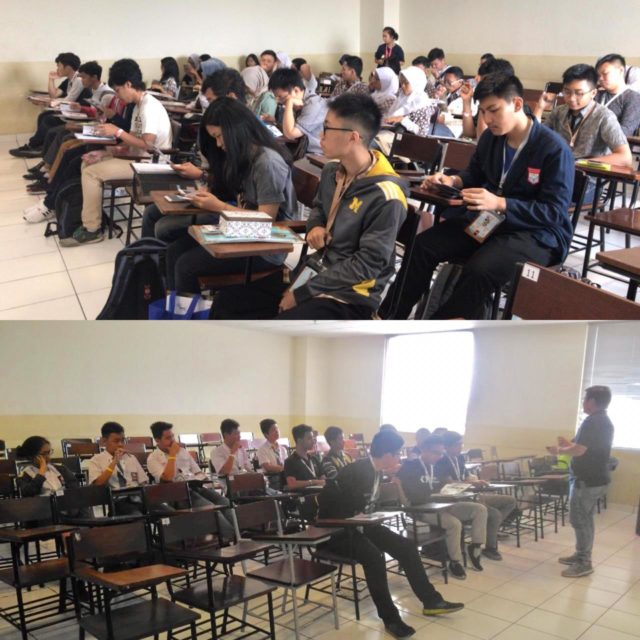 Dengan mengikuti sesi Trial Class, siswa siswi SMA/SMK/sederajat ini dapat mengenal dan mengetahui mata kuliah apa yang ada di setiap jurusan, serta siswa siswi dapat merasakan bagaimana menjadi mahasiswa mengikuti sesi perkuliahan di BINUS University.