GIS Week 2018 – Geographical Information System Application on Big Data
GIS Week merupakan sebuah acara yang diselenggarakan oleh ESRI Indonesia yang bekerja sama dengan School of Computer Science BINUS University dalam bidang Geographical Information System. GIS Week diselenggarakan selama 3 hari yaitu tanggal 24-26 Oktober 2018 bertempat di Kampus BINUS Alam Sutera. Rangkaian acara GIS Week meliputi GIS Talkshow, GIS HACKS, GIS Industry Forum, GIS Gallery, dan GIS Technology Exploration.
Pelaksanaan acara ini dimotori oleh Bapak Edy Irwansyah sebagai tokoh GIS dari Binus University, didukung oleh team dari School of Computer Science dan Himti Binus.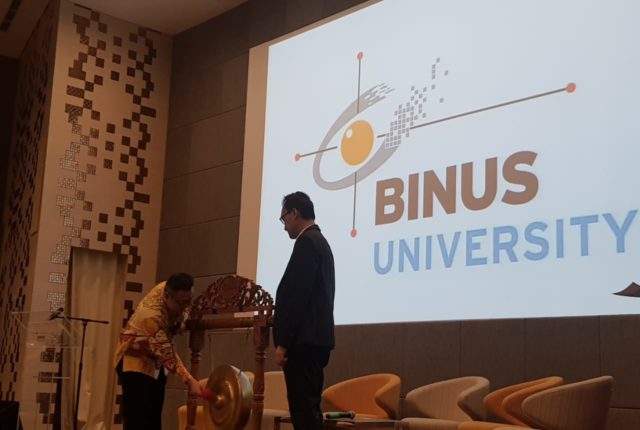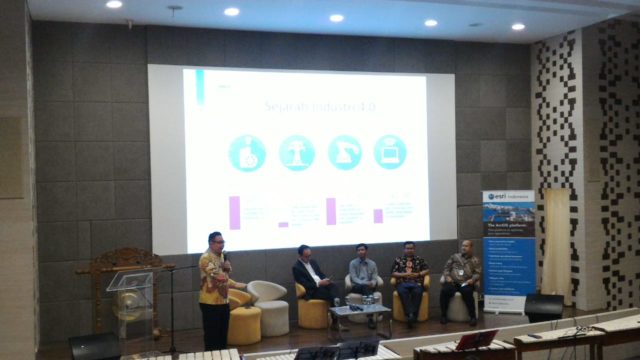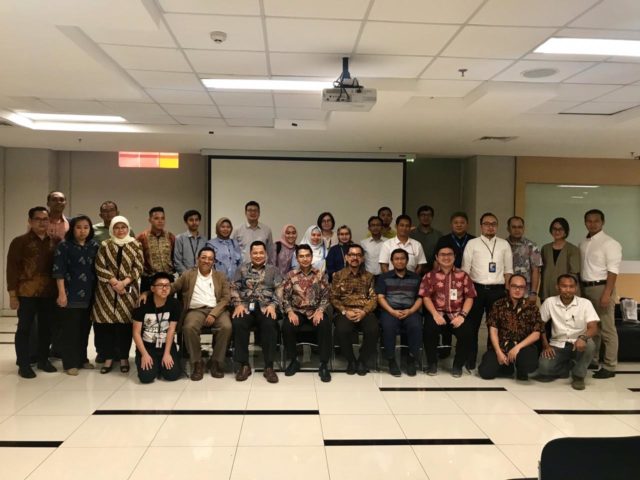 GIS Week hari pertama dibuka dengan ucapan sambutan dari Bapak Herry Abdul Azis, Asisten Mentri Kemenkominfo, Bapak Achmad Istamar sebagai CEO ESRI Indonesia dan Bapak Fredy Purnomo, selaku dekan School of Computer Science Binus University. Acara pembukaan dimeriahkan dengan penampilan team Kulintang dari dosen dan staff Binus University. Selanjutnya acara dilanjutkan dengan panel session, lalu tiga sesi paralel GIS Industry Forum dengan topik Business, Natural Resources, dan Smart City. Kemudian dilanjutkan dengan acara terakhir yaitu GIS Hacks, sebuah kompetisi yang diikuti oleh mahasiswa dimana di kompetisi tersebut mahasiswa membuat aplikasi berbasis ArcGIS dengan tema Location Intelligence Solution.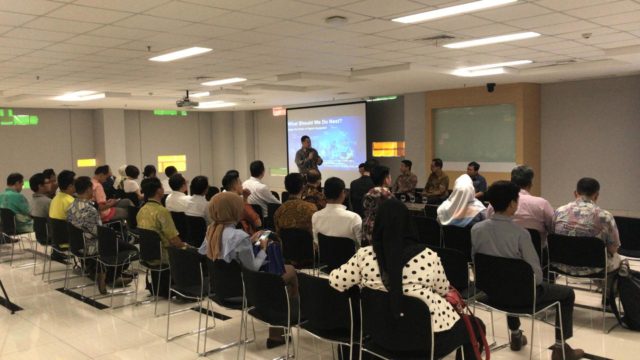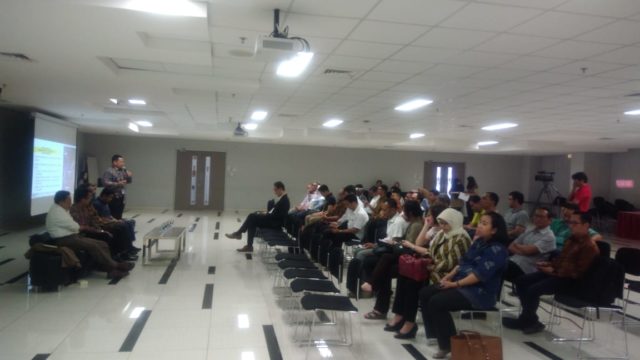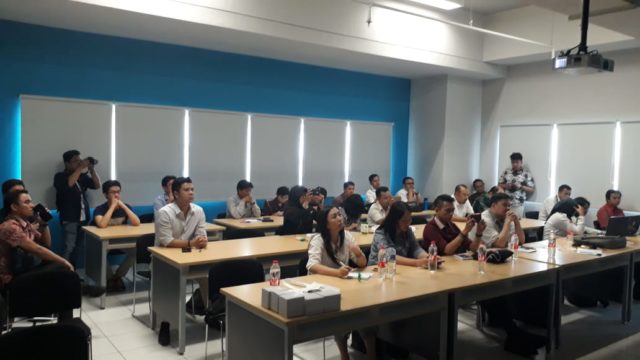 Pada pelaksanaan hari ke 2, Michael Gould, dari Esri Inc, memberikan seminar pada sesi GIS Technology Forum. Selain mengikuti acara seminar, peserta juga dapat mengunjungi booth-booth pada GIS Gallery.
Hari ke 3 pelaksanaan GIS Week sesi pertama dibuka dengan acara GIS Workshop yang berjalan di dua ruang lab komputer. Sesi kedua dilaksanakan sesi GIS Talkshow dengan tema Big Data, a Big Driver in the Future of Actionable Intelligence dan ditutup dengan discussion forum. Serta juga diumumkan para pemenang GIS Hack 2018. Kemudian rangkaian acara GIS Week ditutup oleh Ibu Nelly sebagai Direktur Kampus Alam Sutera.