Create Sharing Knowledge Dengan Prof Kamal Zuhairi
School of Computer Science kembali mengadakan Create Sharing Knowledge atau yang disebut dengan CSK. Pembicara yang dihadirkan adalah Prof. Kamal Zuhairi, Dean Faculty of Computer Systems and Software Engineering, Universiti Malaysia Pahang. Beliau membawakan materi CSK dengan tema Constructing Hybrid Meta-Heuristics / Hyper-Heuristics for Search Based Software Engineering Problems.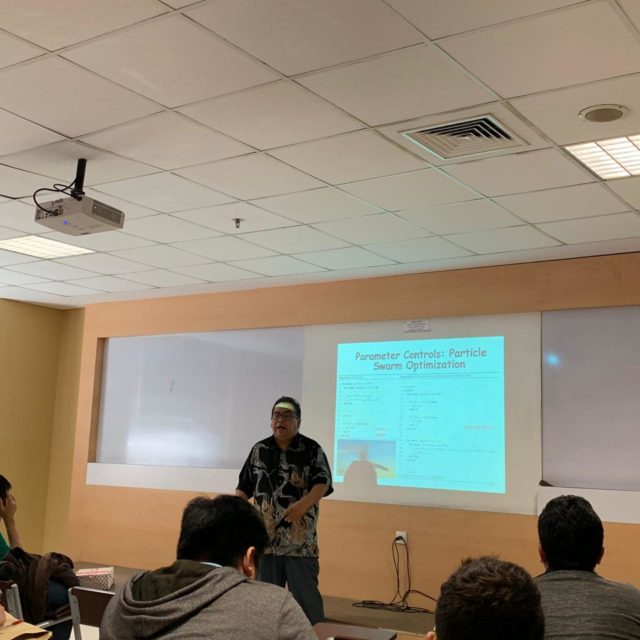 CSK diadakan pada tanggal 3 Mei 2019 bertempat di Kampus Anggrek, BINUS University dihadiri oleh para dosen Computer Science.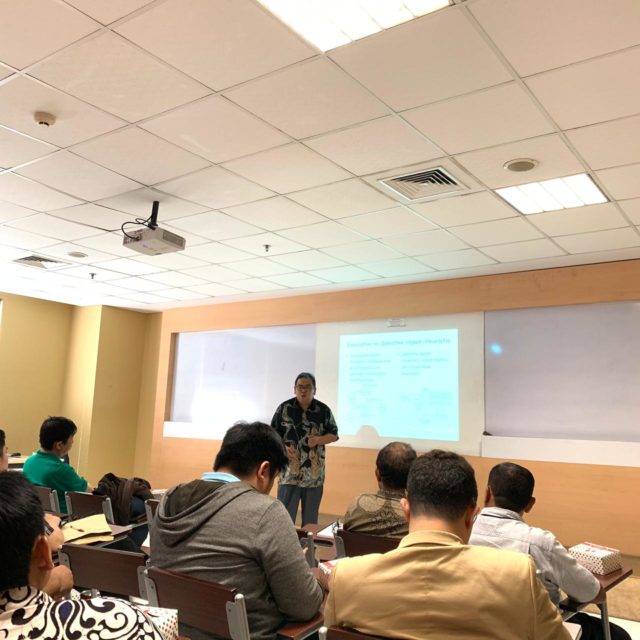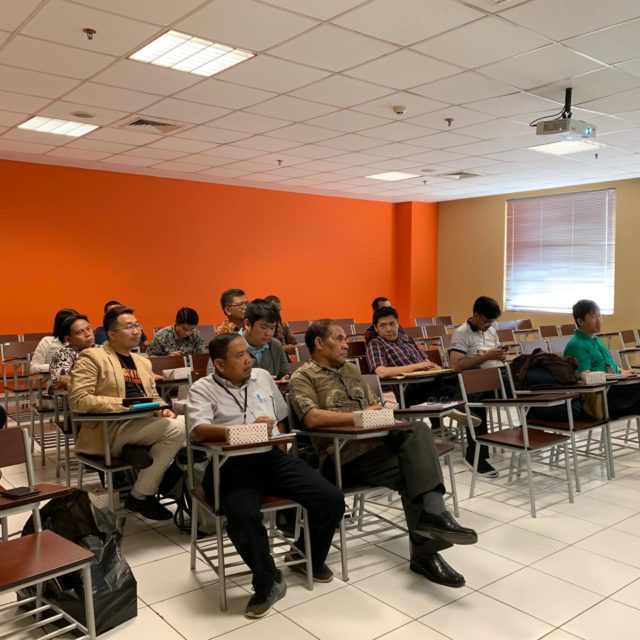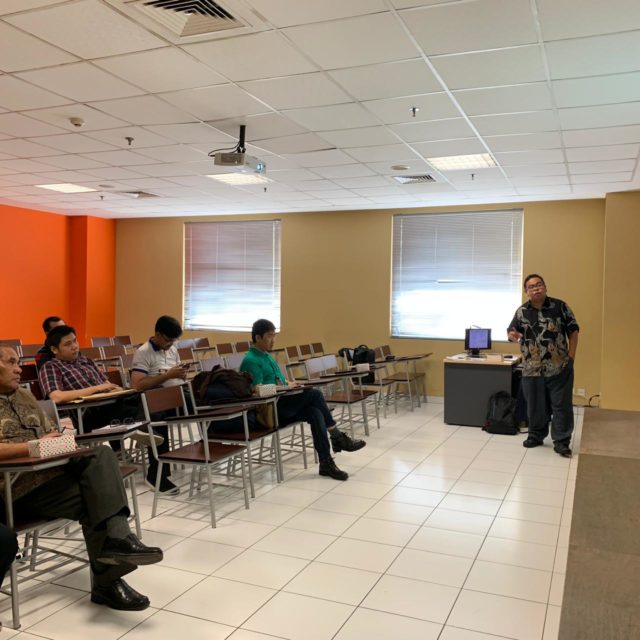 Semoga dengan adanya acara CSK kali ini dapat menambah wawasan serta ilmu pengetahuan bagi para dosen.