Naufal Prakoso, Mahasiswa School of COmputer Science Yang Diundang Menghadiri Google I/O 2019
Naufal Prakoso, mahasiswa Shool of Computer Science semester 4, yang juga merupakan Lead dari program DSC Google untuk BINUS University, mendapatkan kesempatan mengikuti event tahunan yang diadakan oleh Google, yaitu Google I/O 2019. Event yang dilaksankan di kantor pusat Google di Sillicon Valley Amerika Serikat ini diadakan selama 3 hari pada tanggal 7-9 Mei 2019.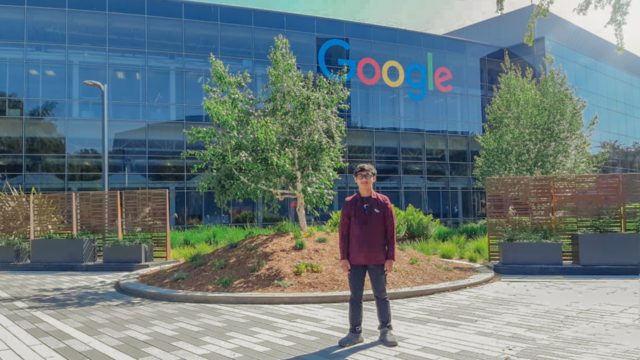 Dalam keikutsertaannya di conference event Google I/O tersebut, Naufal tidak hanya hadir sebagai undangan, namun Naufal juga melakukan presentasi kegiatannya sebagai DSC Lead di BINUS University pada hari pertama event berlangsung. Presentasi tersebut dilakukan di Google Tech Building, Mountain View.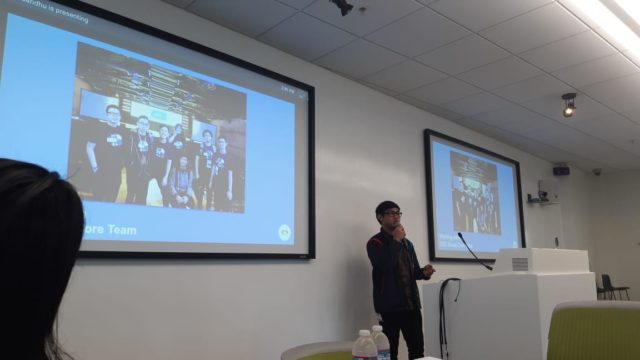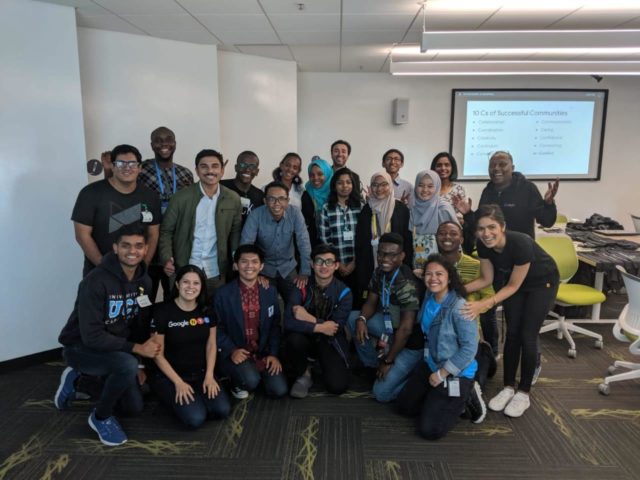 Pada hari ke dua Naufal mendapatkan kesempatan duduk di barisan depan pada saat conference Google I/O berlangsung. Tentu saja mendapatkan kesempatan untuk bertatap muka secara langsung dengan CEO Google, sundar Pichai. Selain itu Naufal juga menghadiri beberapa key note presentation mengenai update teknologi terbaru dari Google.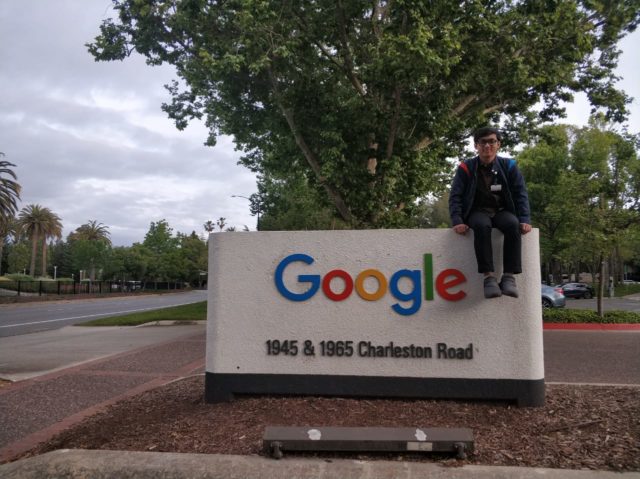 Hari ke tiga, Naufal berkeliling Googleplex dengan ditemani oleh Googler, serta mencoba produk-produk terbaru dari Google. Dari Indonesia tidak hanya Naufal, tetapi juga ada DSC Lead dari STT Nurul Fikri, Widyatama University, Gontor Darussalam University, dan UIN Sunan Kalijaga.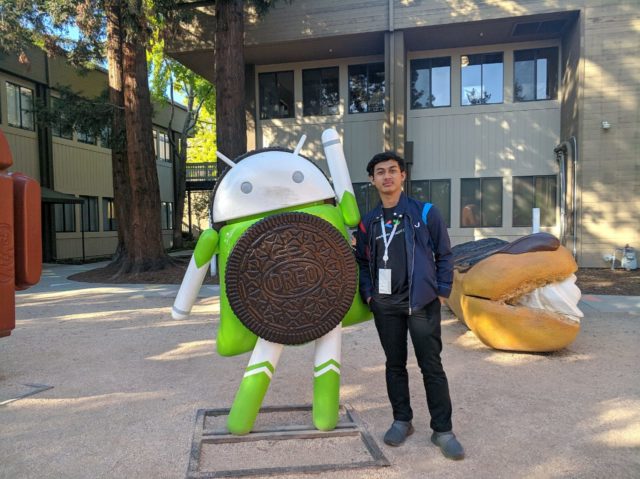 Sukses selalu untuk Naufal, terima kasih telah membawa nama Indonesia, membawa nama BINUS University ke event terbesar Google tahun 2019, yang juga merupakan kebanggan tersendiri bagi BINUS, mahasiswa nya menjadi yang terpilih untuk mengahdiri event tersebut. Bangga !