Study Tour HIMSTAT to Kuala Lumpur
Pada 30 September – 3 Oktober 2019, Himpunan Mahasiswa Statistika (HIMSTAT) melakukan study tour ke Kuala Lumpur dengan mengangkat tema Data Science. Tempat pertama yang dikunjungi adalah Universiti Teknologi Malaysia (UTM), lebih tepatnya UTM Space Kuala Lumpur. Rombongan HIMSTAT melakukan tour campus dan diakhiri dengan sharing session oleh Ibu Nor Zairah Ab Rahim, Assistant Dean Global & External Engagement di Razak Faculty of Technology and Informatics.  Dari sesi tersebut, mahasiswa mendapatkan pengetahuan mengenai data science, hal-hal yang dipelajari jika ingin berprofesi sebagai data scientist, serta potensi lulusan Statistika dalam dunia kerja.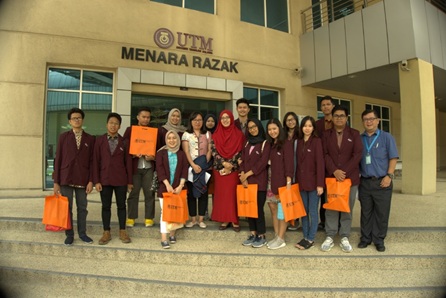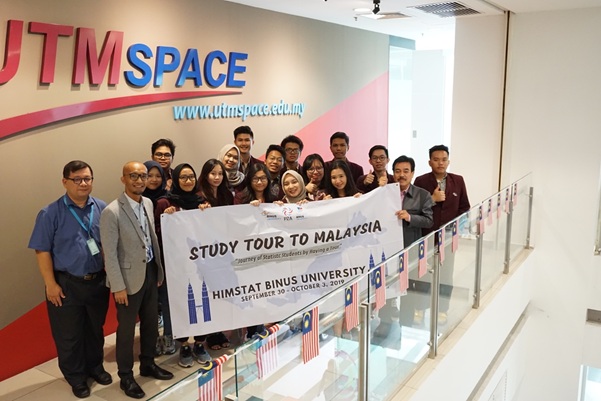 HIMSTAT juga melakukan kunjungan ke SEEK ASIA, sebuah perusahaan yang menggabungkan dua brand bisnis, JobStreet.com dan JobsDB.com. SEEK ASIA merupakan portal pekerjaan yang membantu para pencari kerja dan pemberi kerja. HIMSTAT diterima oleh tim data science SEEK ASIA di kantornya di Menara AIA CapSquare, Kuala Lumpur. Tim tersebut memberikan pengenalan tentang SEEK ASIA serta keseharian tim data science. Dari sharing tersebut, mahasiswa mendapatkan tambahan pengetahuan mengenai pekerjaan data scientist.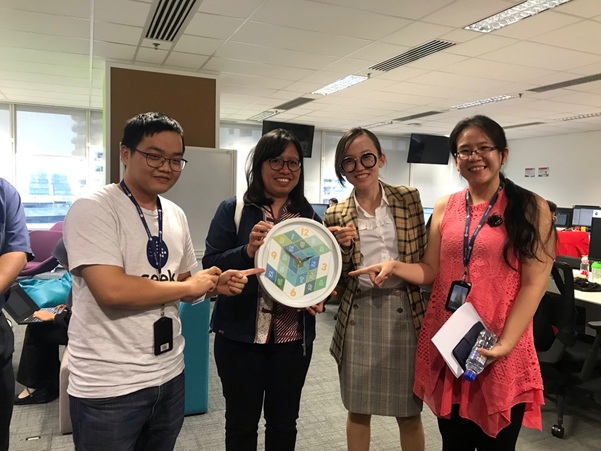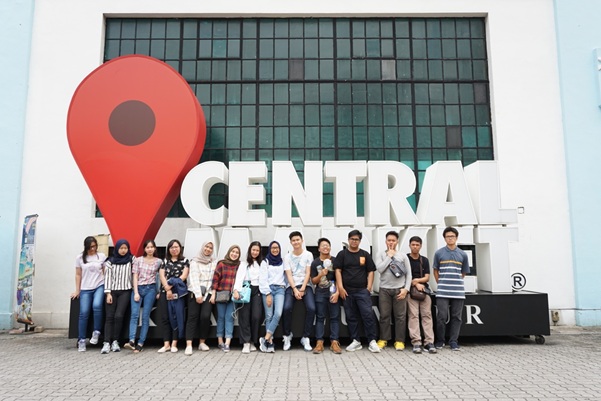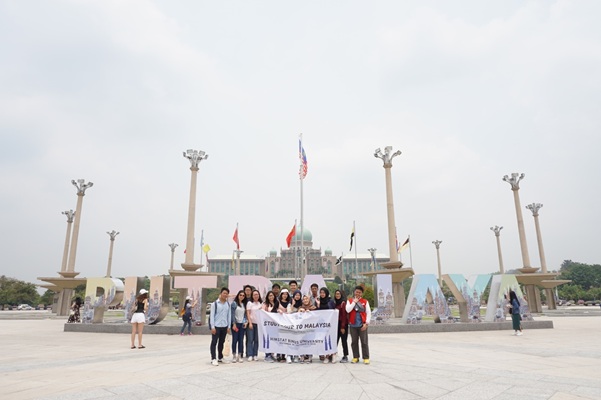 Selain ke UTM Space dan SEEK Asia, rombongan mahasiswa HIMSTAT juga mengunjungi beberapa tempat wisata di Kuala Lumpur. HIMSTAT berkunjung ke Batu Caves, Central Market, KLCC, dan Putrajaya sebagai pusat administrasi pemerintahan Malaysia. Selama beberapa hari melakukan study tour ini, mahasiswa HIMSTAT belajar banyak hal dan semoga semua hal tersebut dapat membantu dalam perjalanan studi dan karir di masa depan.