Briefing Pelaksanaan Sensus Penduduk Online Oleh BPS Bekerjasama Dengan SoCS Binus University
Pada tanggal 13 Maret 2020, dilaksanakan acara briefing Sensus Penduduk Online di Binus Kemanggisan. Acara ini merupakan kerjasama antara Badan Pusat Statistik dan prodi Ti-Statistika School of Computer Science Binus University.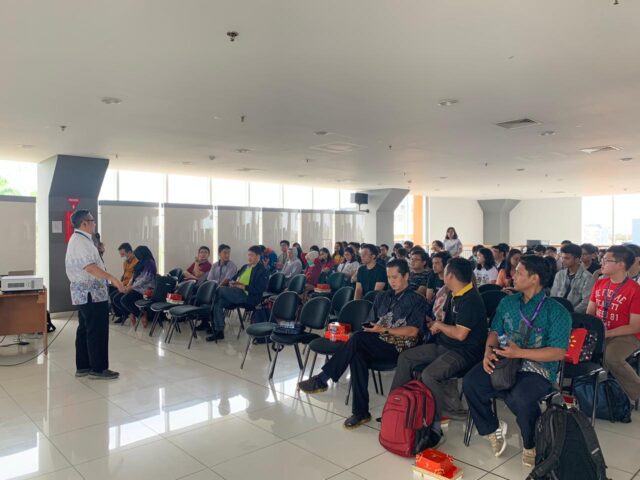 Acara dibuka dengan sambutan oleh Bp Fredy Purnomo selaku Dean of School of Computer Science, kemudian dilanjutkan dengan presentasi mengenai Sensus Penduduk Online oleh Bp Rocky Gunung selaku Head of Statistical Analysis Section – BPS Provinsi DKI Jakarta. Setelahnya ada pengarahan untuk mahasiswa dan dosen yang diberikan oleh Ibu Syarifah Diana Permai dan Ibu Margaretha Ohyver.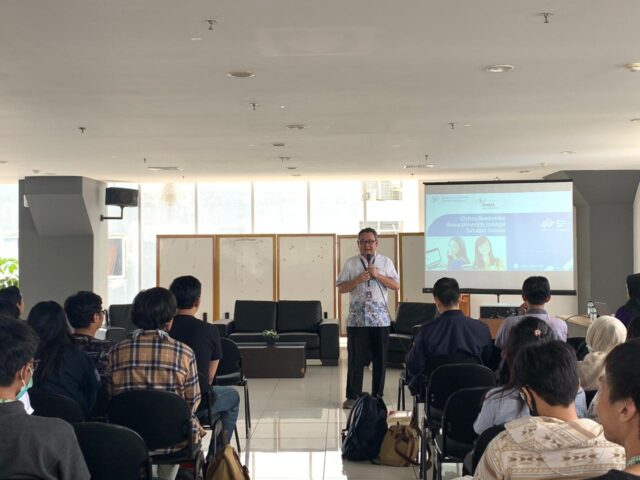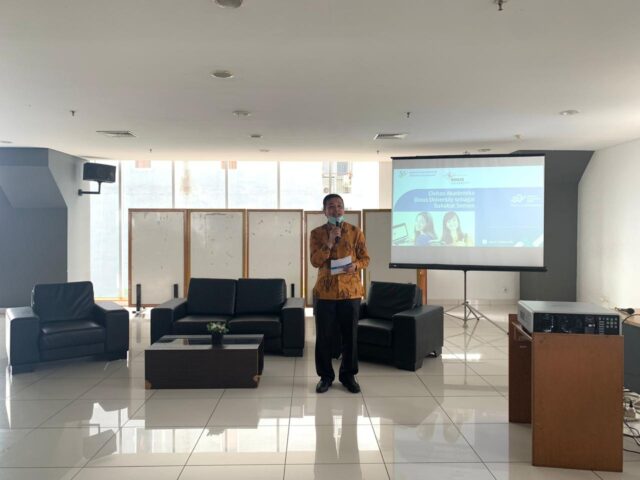 Dengan adanya kerjasama dan pengarahan ini diharapkan dapat mensukseskqn Sensus Penduduk Online, dimana Binus University menjadi salah satu Universitas terpilih yang akan mendampingi masyarakat Dki Jakarta melakukan sensus penduduk.