Uji Coba Robot NAYAKALARA di RS Hasan Sadikin Bandung
Tanggal 18 Mei 2020, Prof. Dr. Ir. Widodo Budiharto, S.Si.,M.Kom., guru besar di bidang AI dari School of Computer Science Binus University melakukan uji coba robot-robot yang baru-baru ini diciptakan oleh beliau dan tim dosen BINUS University. Robot-robot ini bernama NAYAKALARA, yaitu robot disinfektan yqng dapat membantu melakukan penyemprotan disinfektan dan robot food delivery and monitoring yang dapat membantu mengecek kondisi pasien dan mengabtar makanan dan minuman. Uji coba dilakukan di RS Hasan Sadikin Bandung yang langsung di ujikan dengan Direktur Utama dan Direktur Operasional RS Hasan Sadikin Bandung.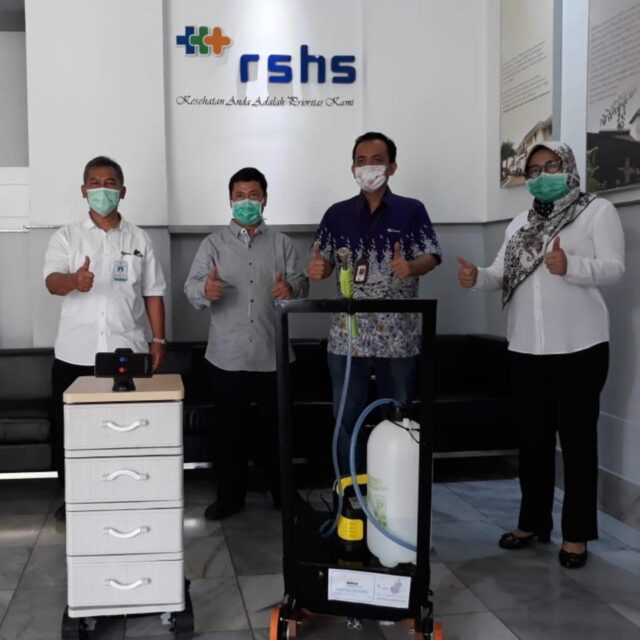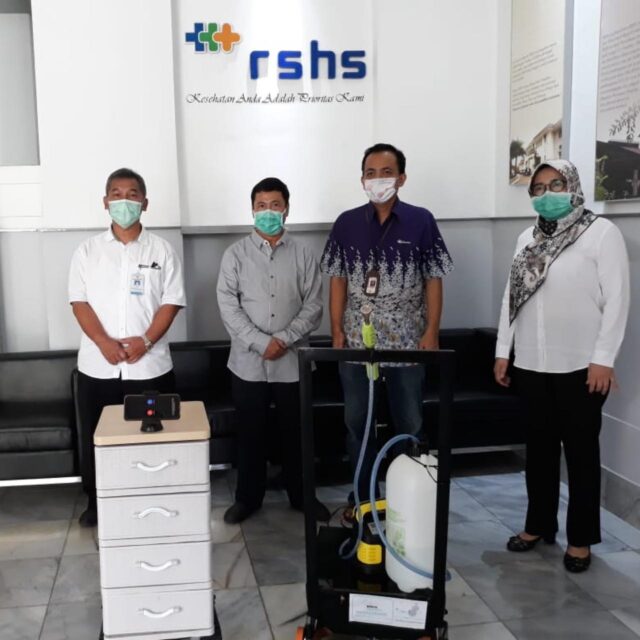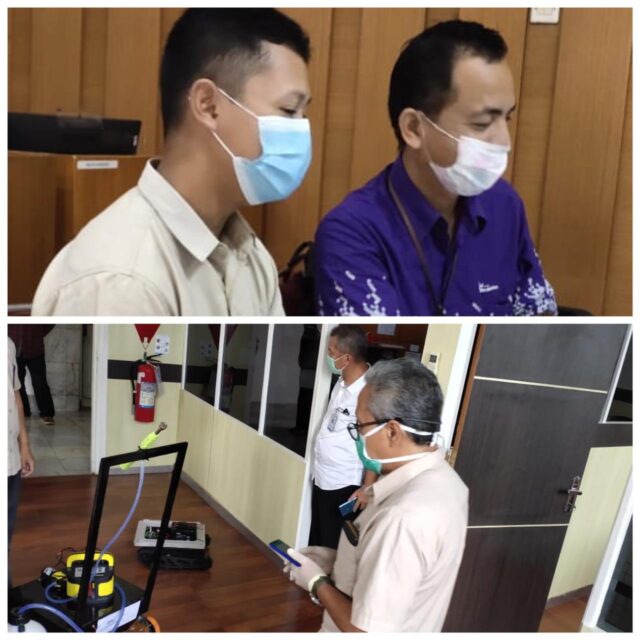 Semoga dengan adanya robot-robot ini dapat membantu menunjang penanganan pasien Covid -19 di RS Hasan Sadikin Bandung, dan kedepannya semoga juga dapat di gunakan di seluruh rumah sakit di Indonesia.