Frostbite adalah engine yg di gunakan oleh EA DICE untuk seri Battlefield nya engine  ini dirancang untuk digunakan pada Microsoft Windows, PlayStation 3, PlayStation 4, Xbox 360, dan Xbox One platform. Frostbite pertama kali digunakan oleh DICE untuk membuat game FPS, tapi sejak itu telah diperluas untuk mencakup berbagai genre lainnya, dan digunakan oleh sejumlah EA studio. Sejauh ini, mesin ini eksklusif untuk Electronic Arts dengan semua judul yang diterbitkan oleh EA.
Frostbite 3 (dipasarkan sebagai hanya radang dingin dari 2015 dan seterusnya) adalah iterasi terbaru dari Frostbite. Hal ini memperkenalkan fitur baru seperti sistem pelapukan baru, secara fisik berdasarkan render (PBR) dan dukungan untuk berbagai teknik pengembangan (seperti fotogrametri). Mesin permainan telah memiliki beberapa upgrade termasuk peningkatan teknologi tessellation. Ia juga memiliki Destruction 4.0, yang meningkatkan kerusakan dalam game atas pendahulunya.
DICE digunakan generasi pertama dari mesin untuk permainan mereka Battlefield: Bad Company, Battlefield 1943, dan Battlefield: Bad Company 2. Frostbite mesin diluncurkan dengan rilis Battlefield: Bad Company; judul selanjutnya dipekerjakan versi terbaru disebut sebagai Frostbite 1.5. Frostbite 1.5 juga digunakan untuk komponen multiplayer dari Medal of Honor, yang dikembangkan DICE. Generasi berikutnya dari mesin, Frostbite 2, memulai debutnya dengan merilis Battlefield 3  Frostbite 2 adalah versi pertama dari mesin yang akan digunakan oleh EA studio selain DICE. Beberapa Frostbite terkenal 2 bertenaga game termasuk Need for Speed: The Run, Medal of Honor: Warfighter,  dan Army of Two:. Setan Kartel Versi terbaru, Frostbite 3 (namanya menjadi "Frostbite" pada tahun 2015), keluar dengan Battlefield 4. Diumumkan bahwa DICE akan termasuk dukungan untuk API Mantle di Frostbite 3, dengan Battlefield 4 menjadi game pertama untuk melaksanakan toolset tingkat rendah melalui patch pada bulan Desember 2013. game Baru menggunakan Frostbite 3 mesin adalah Dragon Age: Inquisition (2014), Rory McIlroy PGA Tour (2015), Need for Speed ​​(2015), Star Wars medan tempur (2015), Battlefield garis keras (2015) Tanaman vs Zombies: Garden Warfare 2 (2016), Cermin Edge Catalyst (2016), Battlefield 1 (2016), FIFA 17 (2016), dan Mass Effect: Andromeda (2017).
Screenshot :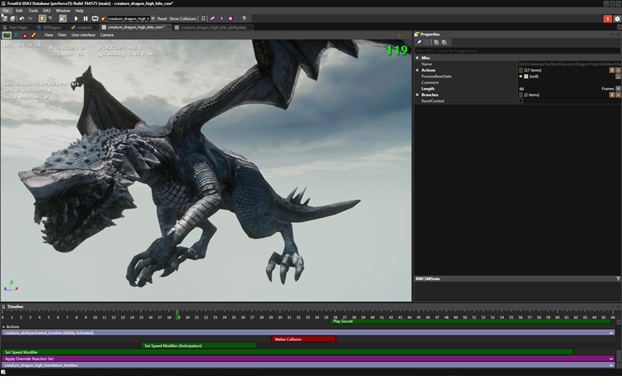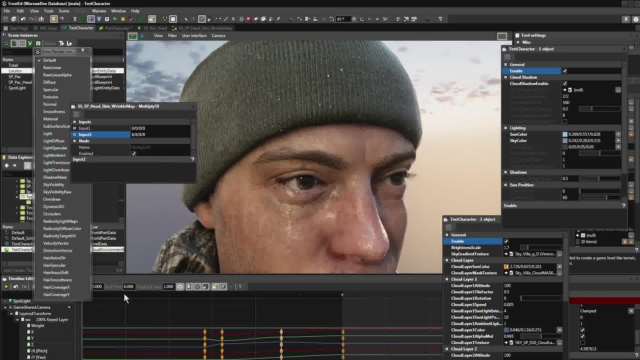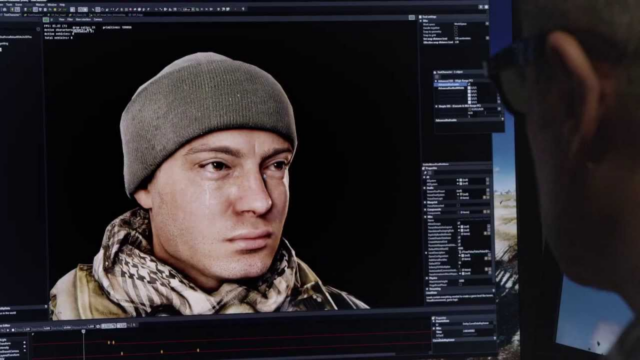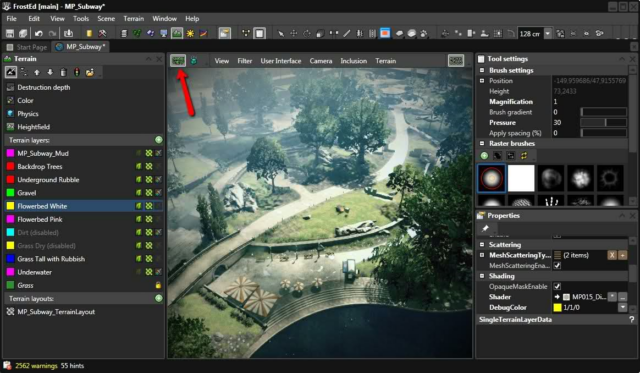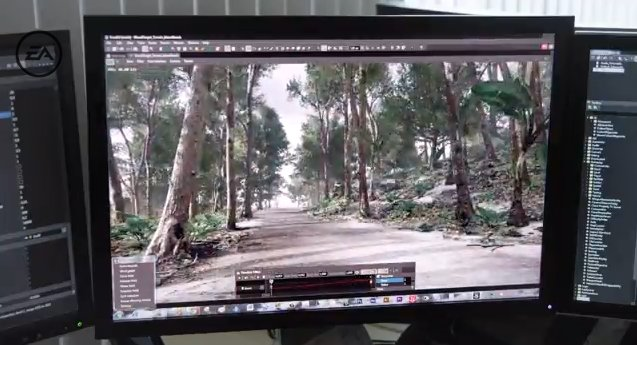 Penulis:
Yogi Udjaja
Terrence Sukri