Promosi Doktor Program Computer Science 2020 : Dr. Fredy Purnomo, S.Kom., M.Kom.
Selamat kepada Dr. Fredy Purnomo yang telah lulus sidang terbuka pada tanggal 23 November 2020 bertempat di BINUS @ Alam Sutera Main Campus dan meraih gelar Doktor di bidang ilmu Computer Science. Dr. Fredy Purnomo merupakan Dean of School of Computer Science, BINUS University dan juga merupakan dosen untuk program Computer Science.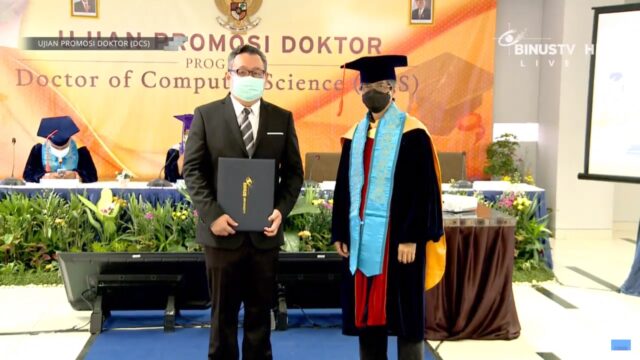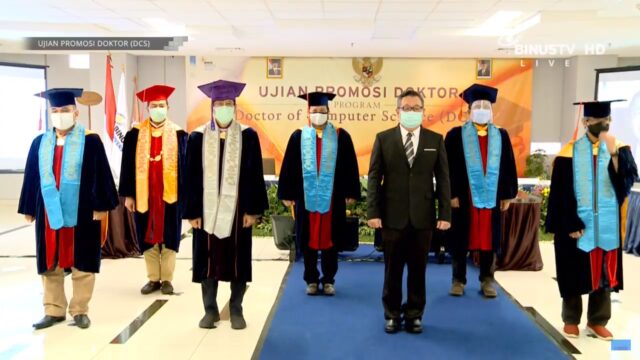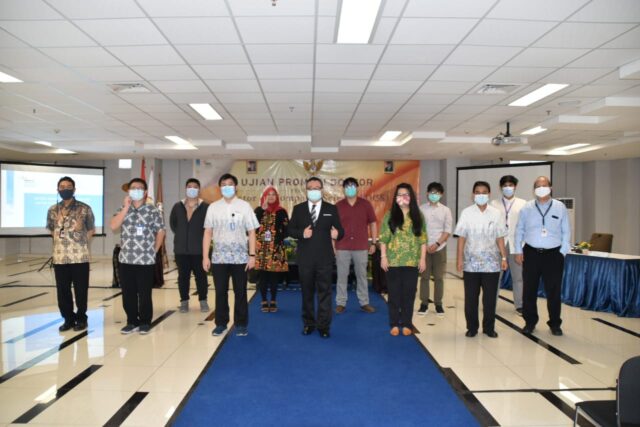 Dr. Fredy Purnomo menjadi doktor ke 18 di bidang Computer Science. Semoga sukses selalu dan memberikan inspirasi bagi kita semua, khususnya para mahasiswa dan dosen-dosen di School of Computer Science BINUS University.