Game Lokal Part 2: Biwar – Legend of Dragon Slayer, Game Dengan Nuansa Bali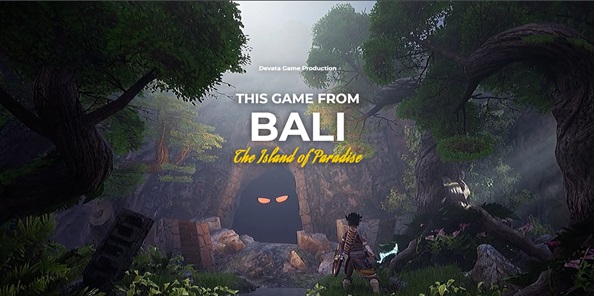 Tahun 2021 menjadi tahun yang sangat fenomenal bagi industry game di Indonesia. Banyak sekali game-game asli buatan Indonesia yang muncul dan membuat berita besar hingga ke manca negara. Salah satu game tersebut adalah Biwar – Legend of Dragon Slayer, sebuah game yang dikembangkan oleh developer asal Bali beranama Devata Game Production yang telah berdiri sejak tahun 2018. Game dengan genre Adventure-Exploring Puzzle ini direncanakan akan dirilis pada platform PC dan Console.
               Biwar – Legend of Dragon Slayer memiliki beberapa fitur yang ditawarkan yaitu pemain dapat mengeksplore dan merasakan nuansa environment khas bali dicampur dengan adat Papua. Pemain juga harus menyelesaikan beberapa puzzle selama permainan menggunakaan fitur Magic Mechanic seperti telekinesis power, Agni dan Toya elements, teka-teki portal dan masih banyak lagi. Pemain juga harus bertarung untuk mengalahkan para monster mitologi asli Indonesia yang ada. Fitur lainnya yang dapat dicoba adalah memanjat, melompati rintangan dan menghindari perangkap-perangkap.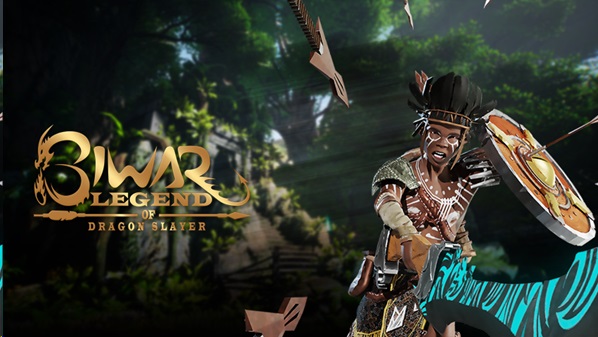 Biwar – Legend of Dragon Slayer merupakan jebolan dari Indigo Game Startup Incubation, sebuah inkubasi yang diadakan oleh Telkom Indonesia dan Agate untuk membantu para game developer Indonesia dalam mengembangkan game-game mereka. Selain itu game ini juga mendapatkan award dari sebuah perusahaan pengembang sekaligus publisher besar Epic Game melalui Epic MegaGrants.
               Pada saat ini demo game ini telah dapat di unduh pada platform Steam untuk dimainkan pada PC. Game ini masih dalam tahap pengembangan untuk menuju full rilis. Untuk jadwal rilis, game ini direncanakan untuk rilis pada tahun 2022. Game menambah deretan game-game buatan Indonesia yang wajib untuk ditunggu pada tahun depan.
Ref.
Penulis:
Dimas Ramdhan
Yogi Udjaja